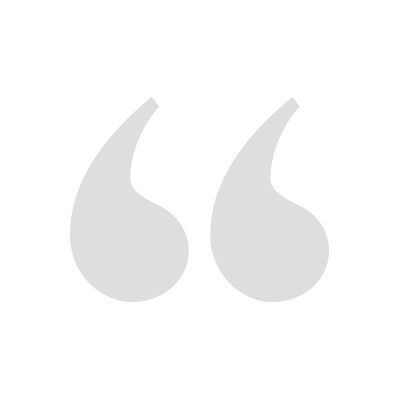 It's a wonderful community!
Certified Resident
Oct 12, 2021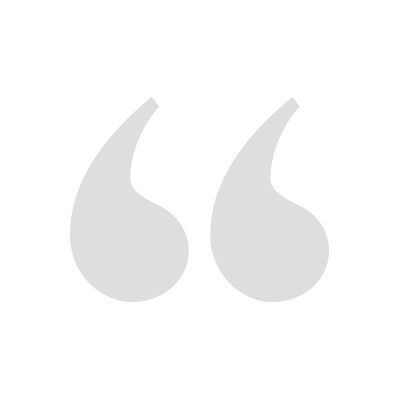 I love living at Heartline! The apartments and amenities are high quality, and well-maintained. The rooftop is great for having friends over. And the staff is always friendly and helpful. Heartline is the (incredibly high) standard I measure all other apartments against. I'm so lucky to call this place home!
Certified Resident
Aug 6, 2021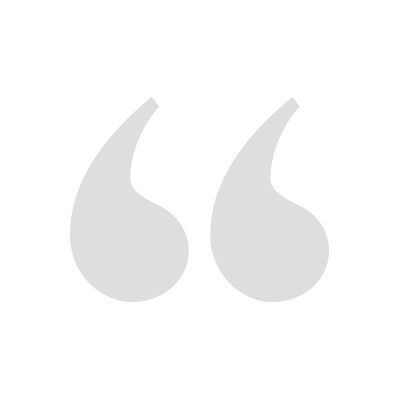 The best most comfortable building to live in PDX! Friendly community, great amenities, fast maintenance. Checks all the boxes!
Hamed J.
Jun 23, 2021